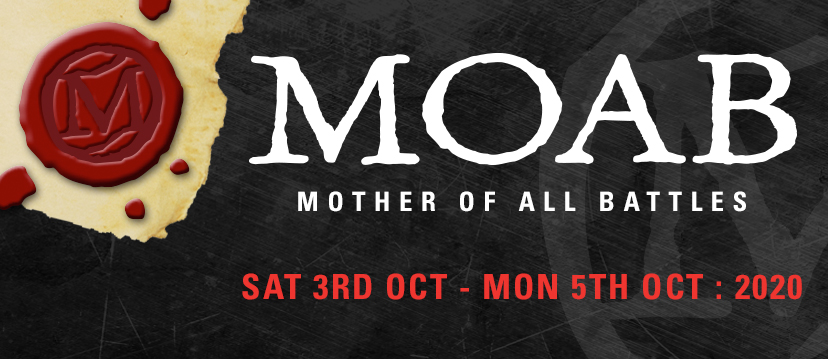 The Sutherland Shire Gamers are committed to running MOAB 2020 and to this end we have contacted Sellers, Tournament Organisers and other event Organisers as well as doing all the administration work that happens behind the scene.
However, with current events being what they are we are unsure, despite our best efforts and planning, that the convention will actually run given the various social distancing regulations and forced closures that are in effect at this time.
I am maintaining contact with the Executive of the Youth Club and hope that we will have a better idea of whether or not the convention will run in May/June.
At the moment there are some encouraging news that the social distancing measures are going to gradually relaxed, we will keep you posted of any developments that effect MOAB.
Regards
Team MOAB