Traders & Sponsors
The following traders (in no particular order) and Sponsors are supporting MOAB 2018.
Click on their banner below to visit their website for more details, or just visit those Traders appearing at MOAB 2018.
Traders

Attending MOAB (Sat, Sun & Mon)
Sponsoring
Bolt Action
Sword & Spear
IMPETUS (Basic)
Shadespire
Age of Sigmar
Warhammer 40K
X-Wing
Field of Glory R.

Attending MOAB (Sat, Sun & Mon)
Sponsoring
Infinity
Team Yankee
Malifaux
Flames of War
Warmachine/Hordes

Attending MOAB (Sat, Sun & Mon)

Attending MOAB (Sat, Sun & Mon)

Attending MOAB (Sat, Sun & Mon)
Attending MOAB (Sat, Sun & Mon)

Attending MOAB (Sat & Sun)
Attending MOAB (Sat, Sun & Mon)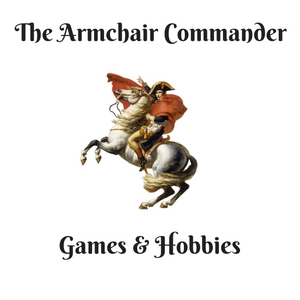 Attending MOAB (Sat, Sun & Mon)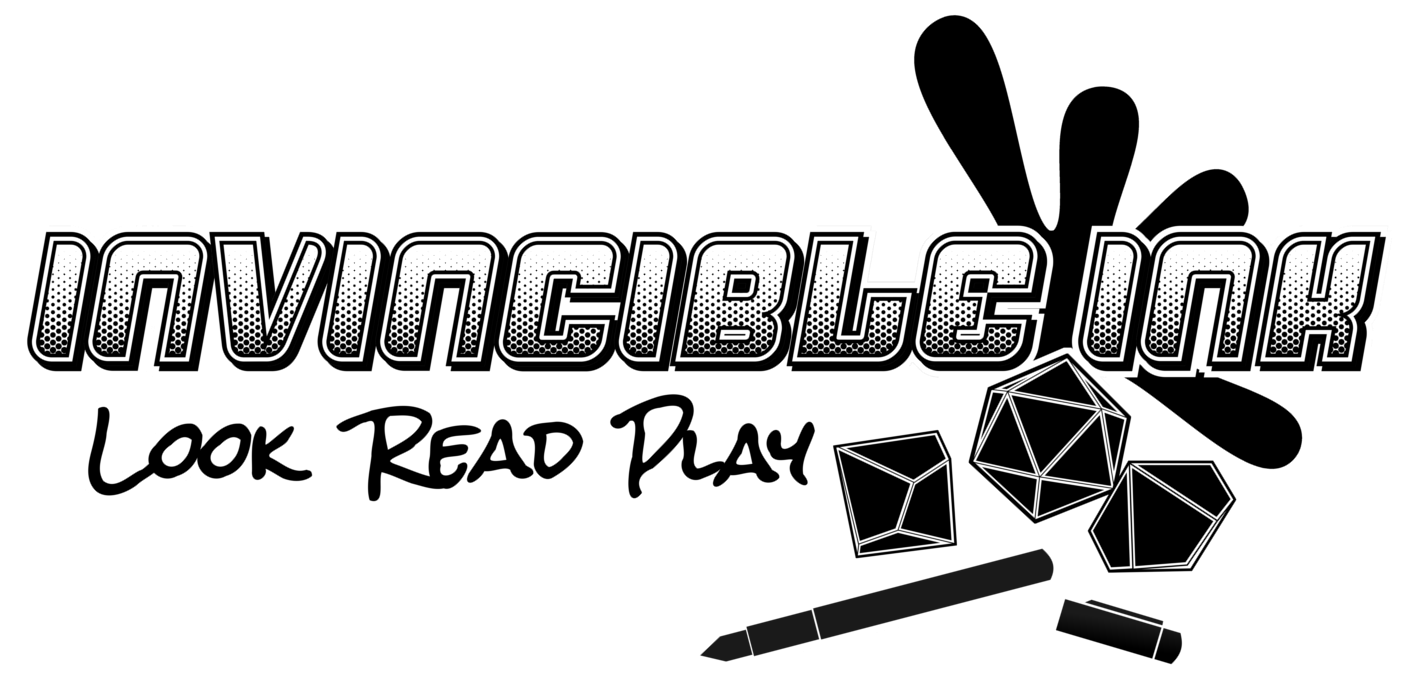 Attending MOAB (Sat, Sun & Mon)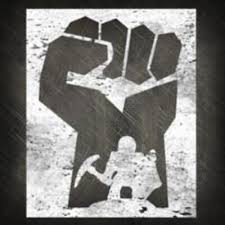 Attending MOAB (Sat, Sun & Mon)
Sponsors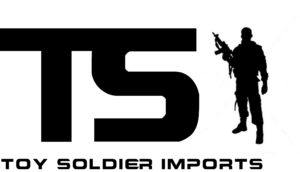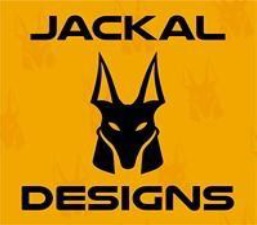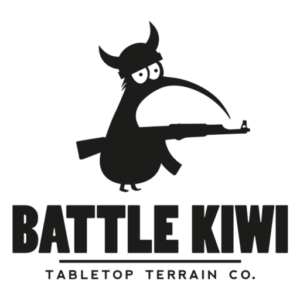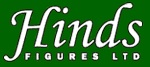 Sponsoring
| | |
| --- | --- |
| Field of Glory - Napoleonic | DBA v3 |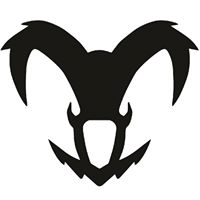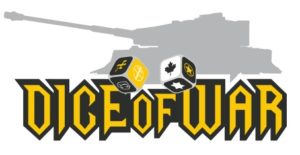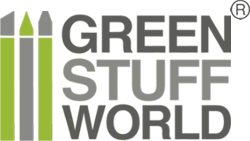 Gunmeister Games