MOAB 2023 Tournament Entry Fees
Days Played
Early Bird Player Registration
(Before 19/9)
Player Registration
(On & after 19/9)
One
$35
$40
Two
$50
$55
Three
$55
$60
PLUS any Prize Pool, as required by the TO.
Payment can be made only by PayPal (using a PayPal account or credit/debit card). Ensure you use your Registration Code is included in any correspondence regarding payments so we can identify who you are.
Update
As always as we get closer to the day of the convention some people need to cancel their registrations, for whatever reason, and ask for a refund. From this point on a refund will be made but minus any prize support included in the registration fee and any costs that we have incurred in the way of Paypal charges, venue and equipment hire. You can of course transfer your registration across to another without loss, as you are reimbursed by the other person.
---
Art de la Guerre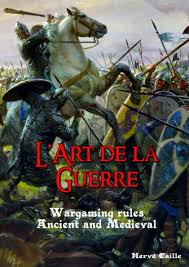 Tournament Organiser
Event Options
2 days (Saturday, Sunday) & optional friendly play on Monday
We will run a 25mm 200ap open ADLG competition over 2 days. 2 rounds per day. 9am -12pm, 2pm – 5pm (3 hours + 3-18 minutes).
Terrain placement as per rules, players to provide.
Painted armies only, accurately representing the troop type. Fantasy figures will not be allowed
Contact an organiser if you need to borrow figures.
For interstate/international visitors an army can be provided for you. Due to stacking issues, it will have to be an army without pikes or elephants. Please contact Brett Kvisle (see above) if you wish to take advantage of this offer.
If players want to play on Monday, tables will remain set up for friendly games.
Sponsors

---
Blood Bowl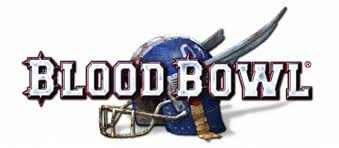 Tournament Organiser
Event Options
2 days (Saturday & Sunday)
---
Bolt Action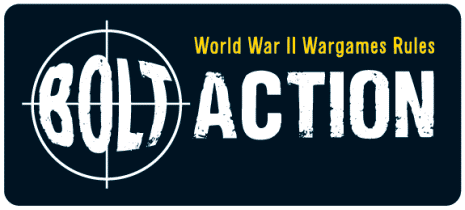 Tournament Organiser
Event Options
2 days (Saturday & Sunday)
Bolt Action returns to MOAB in 2023
Whilst Bolt Action Open 2023 is an unashamed competitive event, we expect all games to be played with the fair, sporting attitudes that have become the hallmark of the Australian Bolt Action community.
All gamers are welcome; those who wish to compete at a high level as well as those who are happy to try their luck on some of the best tables the NSW community can muster.
We are expecting a bumper prize pool and every player will walk away with something. Alongside podium places and awards for high performing armies, prizes will be awarded for thematic forces and peer-voted best presented armies.
---
Broadside Empires of Steel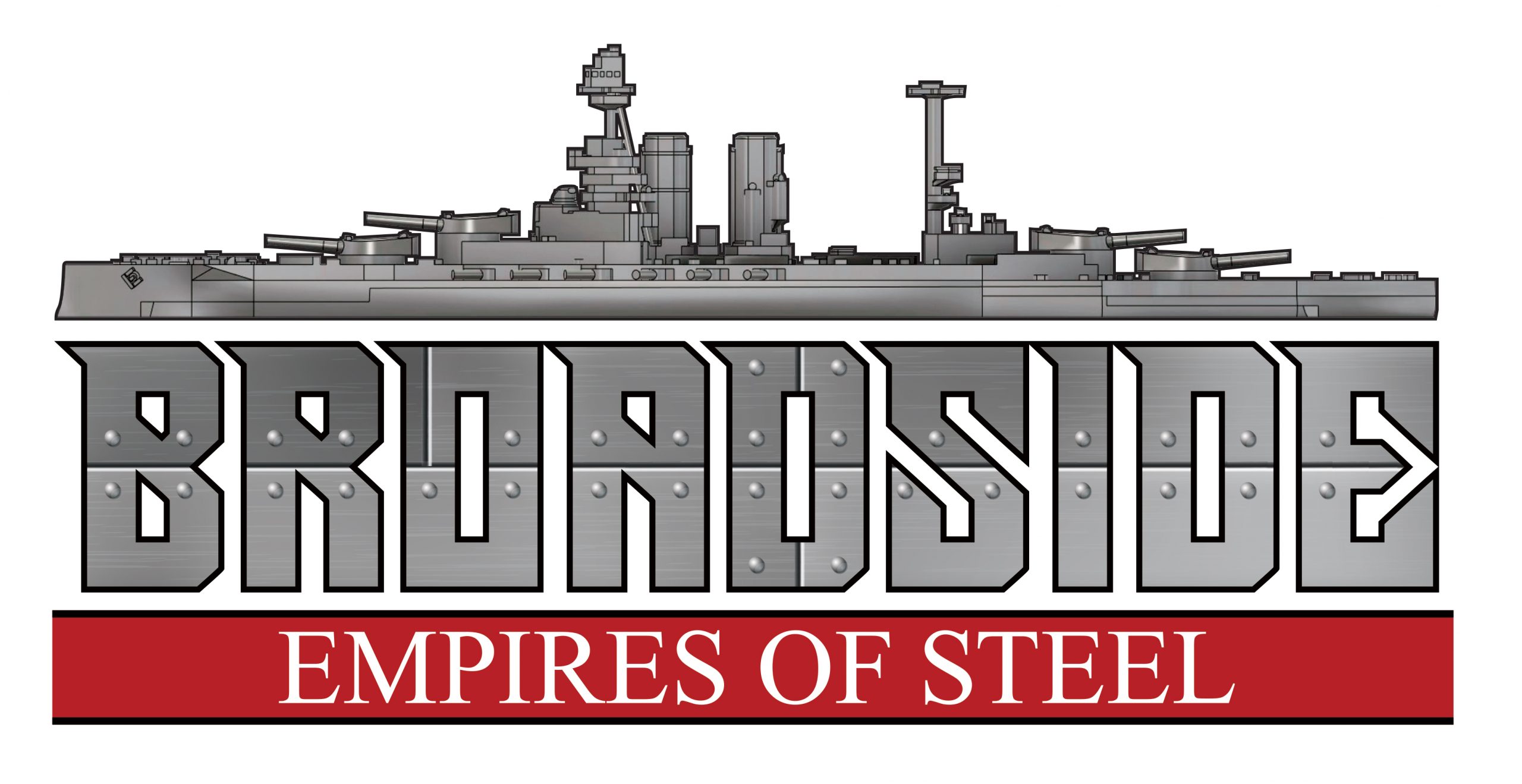 Tournament Organiser
Event Options
3 days (Saturday, Sunday & Monday)
2 days (Saturday & Sunday)
1 days (Monday)
---
Chain of Command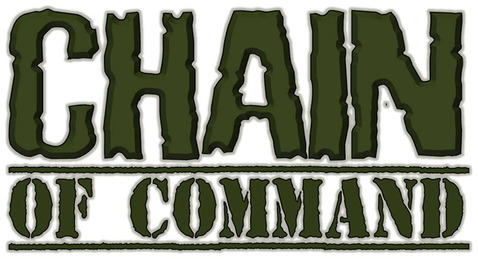 Tournament Organiser
Event Options
2 days (Saturday & Sunday)
3 days (Saturday, Sunday & Monday)
Sponsors

---
DBA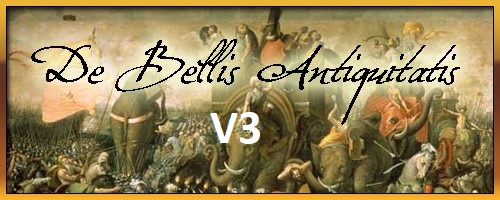 Tournament Organiser
Event Options
2 days (Saturday & Sunday)
1 days (Saturday or Sunday)
Sponsors

---
Gangs Of Rome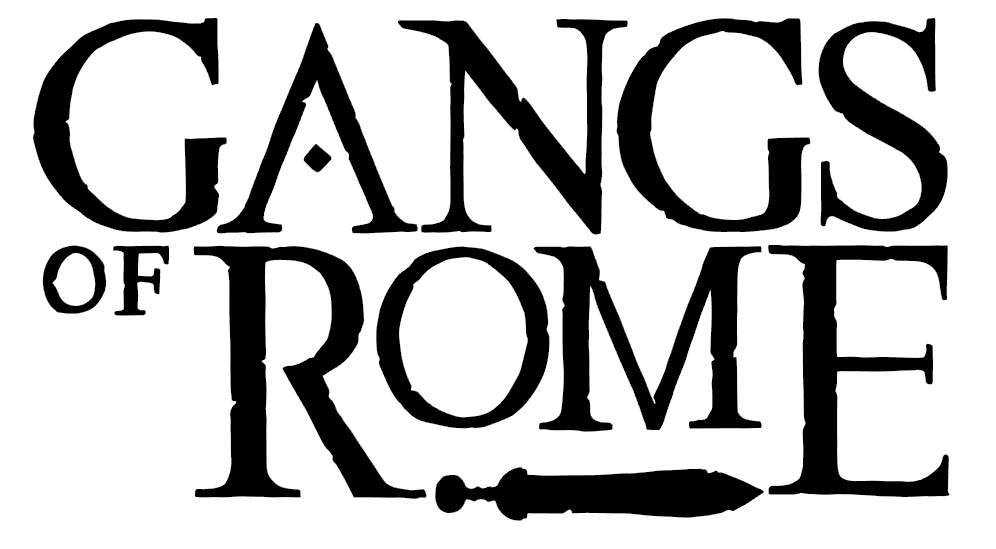 Tournament Organiser
Event Options
1 day(Saturday or Sunday)
This is a free participation game, registration is still required
All equipment is provided
There are four sessions, with a limit of 6 players per session
Sessions times are : Saturday 9:30am – 12pm, Saturday 12:30pm – 3pm, Sunday 9:30am – 12pm, Sunday 12:30pm – 3pm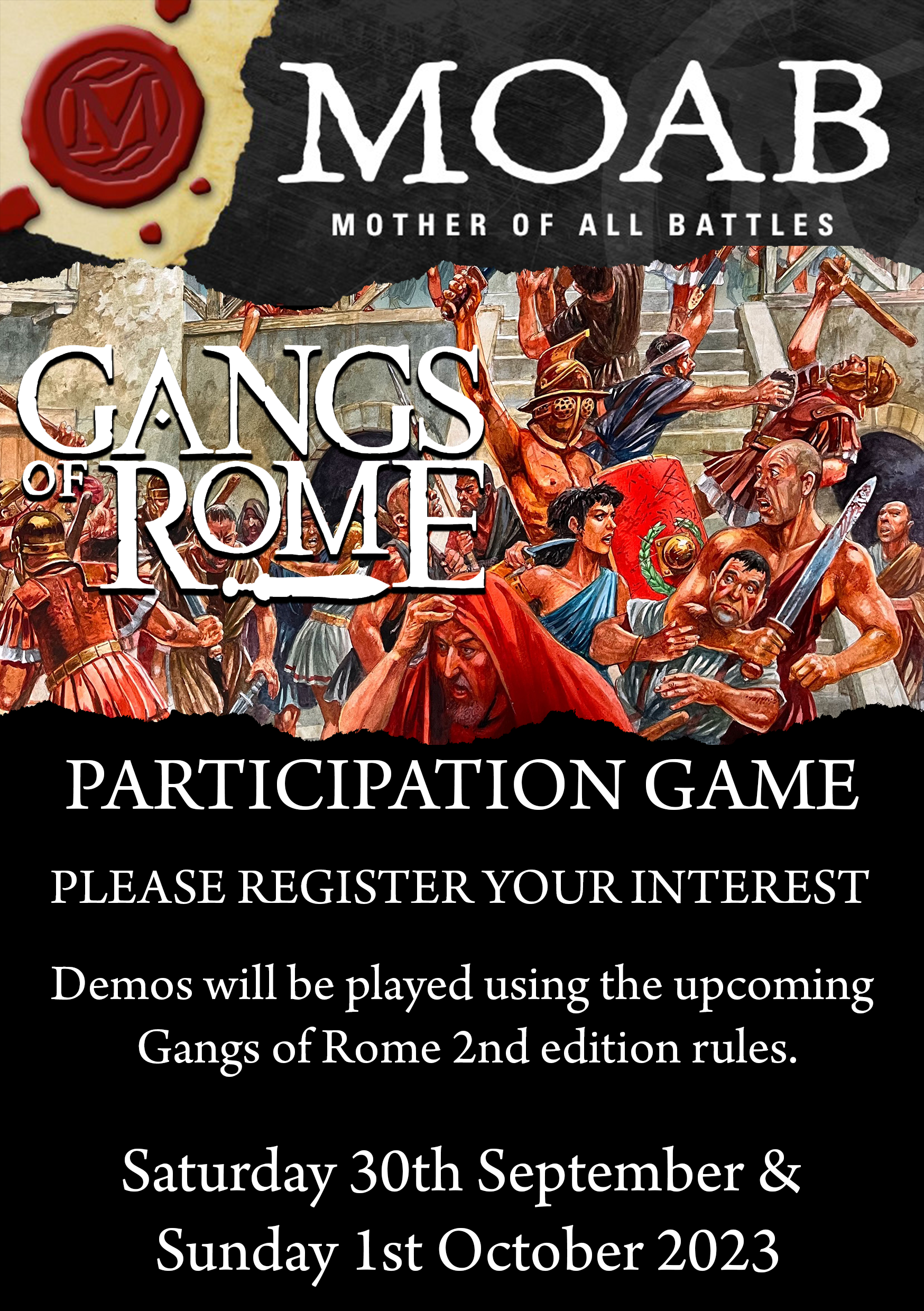 ---
Horus Heresy

Tournament Organiser
Event Options
1 day (Saturday, Sunday, or Monday)
2 days (Saturday & Sunday, Saturday & Monday, or Sunday & Monday)
3 days (Saturday, Sunday & Monday)
Sponsors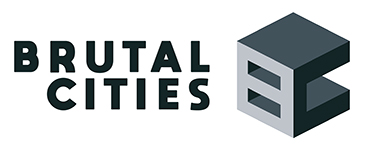 ---
Kings of War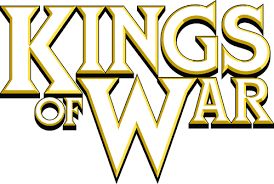 Tournament Organiser
Event Options
1 day (Saturday)
Sponsors

---
Marvel Crisis Protocol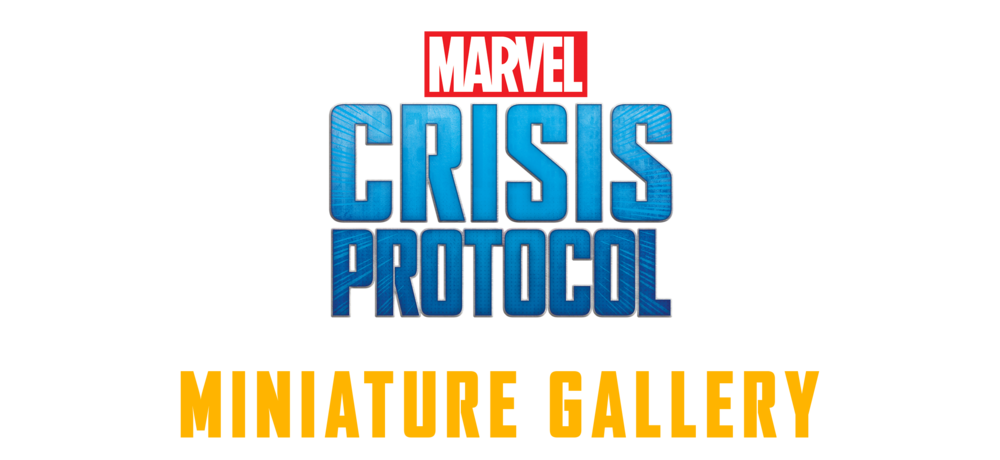 Tournament Organiser
Event Options
2 days (Saturday & Sunday)
Sponsors

---
Mortem et Gloriam

Tournament Organiser
Event Options
3 days (Saturday, Sunday & Monday)
---
Star Wars: Legion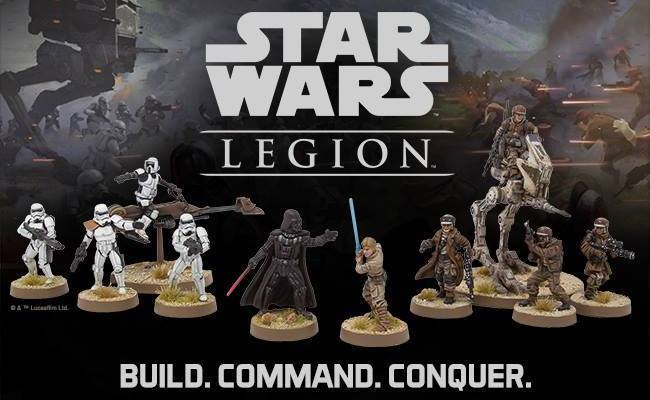 Tournament Organiser
Event Options
2 days (Saturday & Sunday)
Sponsors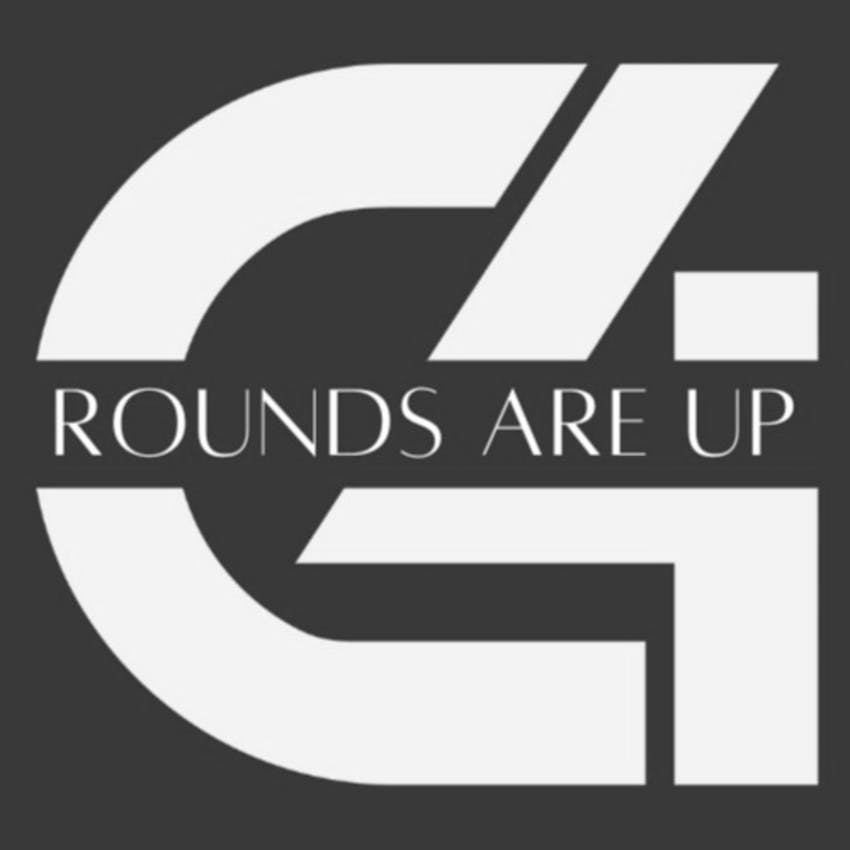 ---
Star Wars: Shatterpoint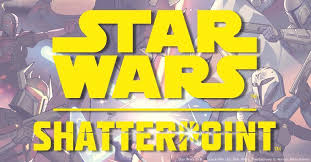 Tournament Organiser
Event Options
1 day (Monday)
---
Warhammer 6th Edition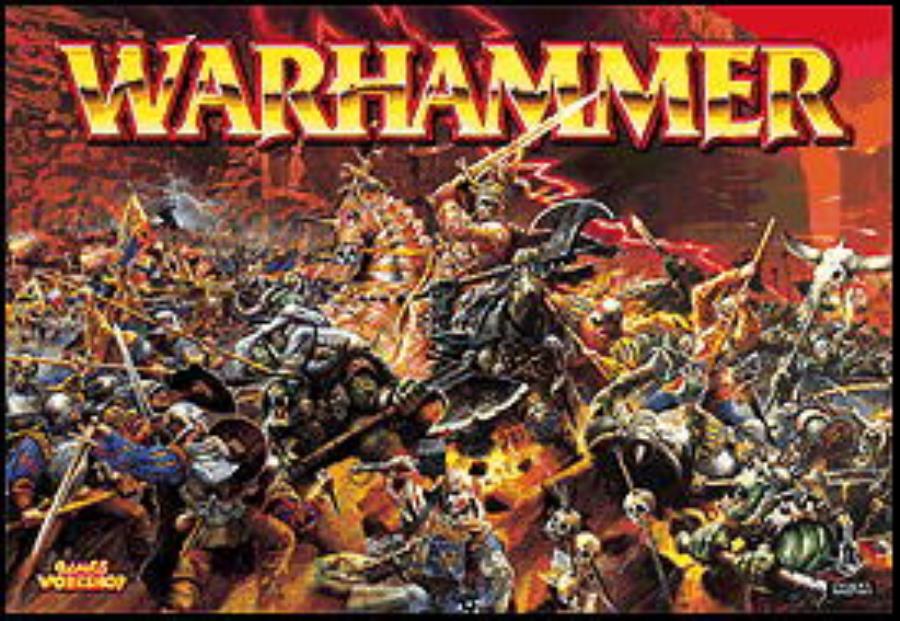 Tournament Organiser
Event Options
2 days (Saturday & Sunday)
Sponsors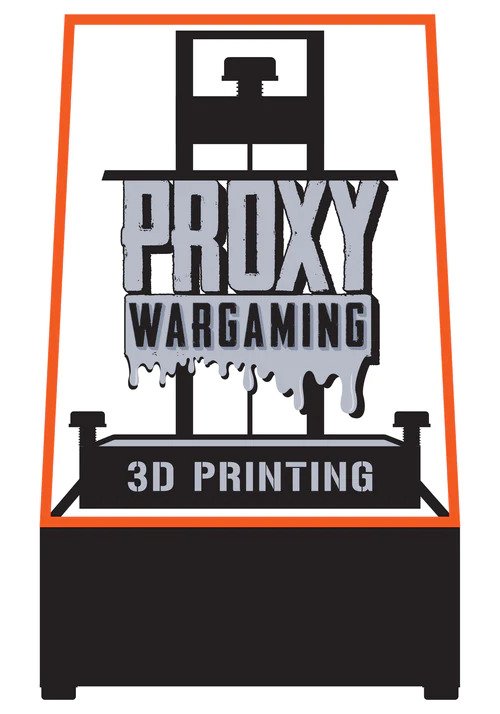 ---
Warhammer 8th Edition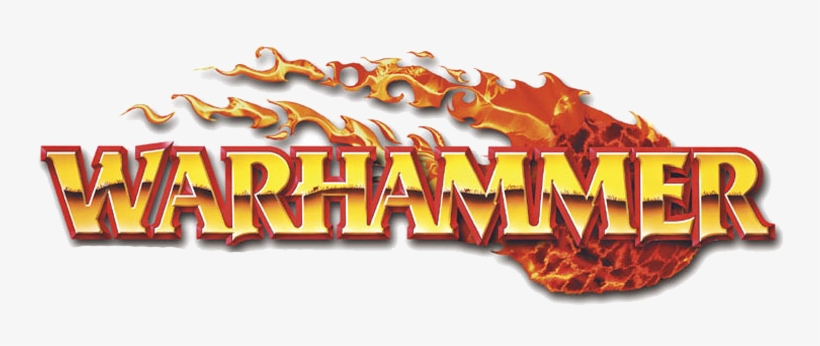 Tournament Organiser
Event Options
1 day (Monday)
This is a free event, registration is still required
---
Warhammer 40K

Tournament Organiser
Event Options
2 days (Saturday & Sunday)
Sponsors